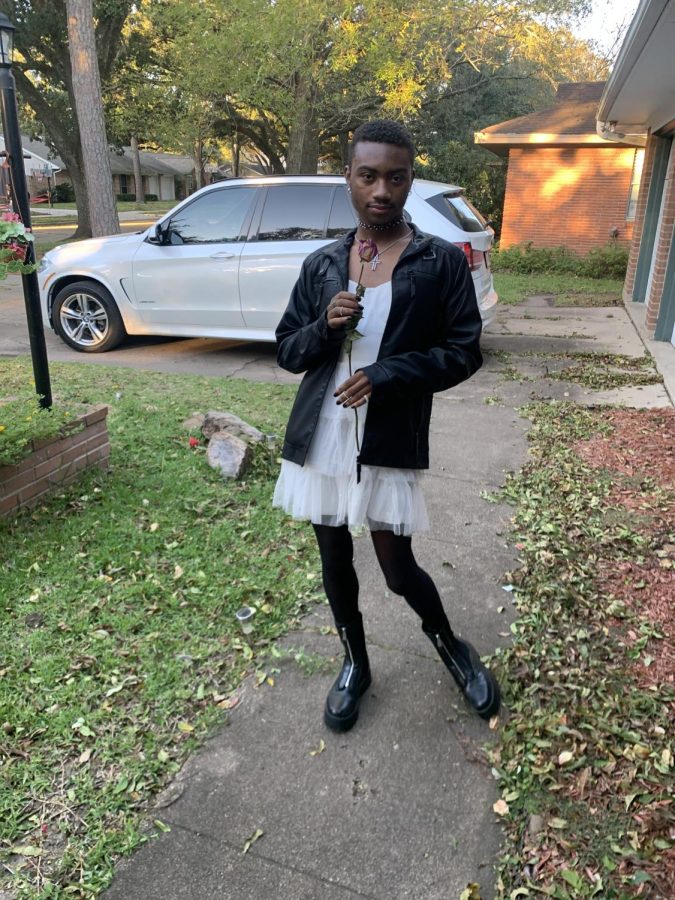 HUMANS OF BELLAIRE – Micheal Carron, 12
 "I love making people feel good; it's my medicine. Since I was young, I have always loved to sing, dance and act. I was the kid who was deemed extra and dramatic.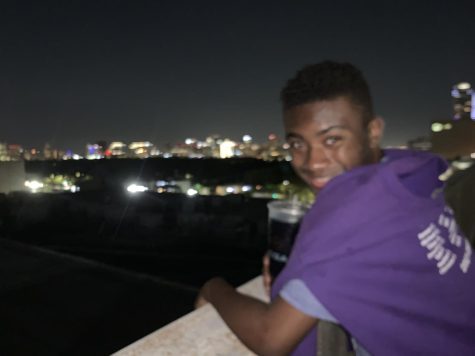 Seeing how Tyler Perry was able to entertain people while still having a powerful message motivates me to use my personality to do the same. This is one of the things that sparked my interest in acting. I remember watching 'Madea' for the first time and being completely inspired. I learned every line and every song and then performed them like they were my own. One year, I received a DVD player for my birthday, and I just played Tyler Perry movies.
I went to karaoke with my family one night and was so eager that I signed up to sing 'Thinking Out Loud' by Ed Sheeran. I sang my heart out, and the crowd loved it. I surprised myself. I knew from then on I would take [singing] more seriously, so I began writing and singing original songs.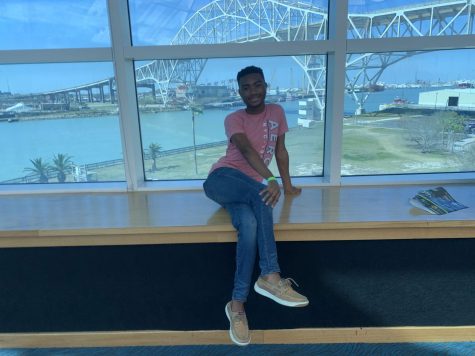 Watching Beyoncé strive through her passion for music and entertainment really inspired me. Seeing how she influences millions encourages me to share my story and help who I can. Her passion and how she experiments with all levels of entertainment while remaining humble is one of the main reasons I want to pursue a music career. "