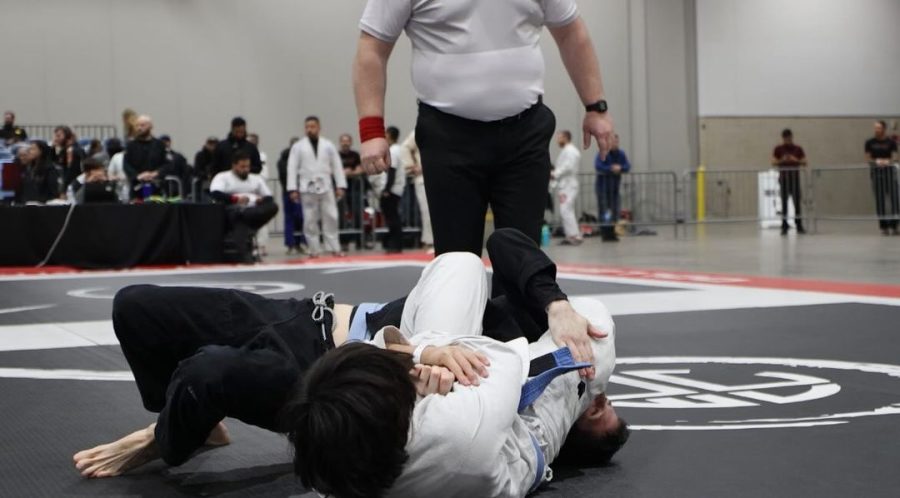 HUMANS OF BELLAIRE – Desmond Rubio, 12
"When I was in kindergarten, I used to get bullied a lot. My parents put me in jiu-jitsu to learn how to defend myself, and I've been doing it ever since, for 13 years. Now, I'm a jiu-jitsu competitor who loves to succeed in whatever I do. I manage jiu-jitsu and school through time management. Obviously, I dedicate most of my time to jiu-jitsu, but for school, maybe I'll sacrifice going out with friends. My training schedule usually stays the same year-round. Right after school, I'll go home, eat a quick snack and go train. I'll train until about 8:30 p.m. every day then go home to do homework. Whenever I'm off from school, I'll train two or three times a day. But during school, I'm still training through wrestling, so that also helps with my jiu-jitsu.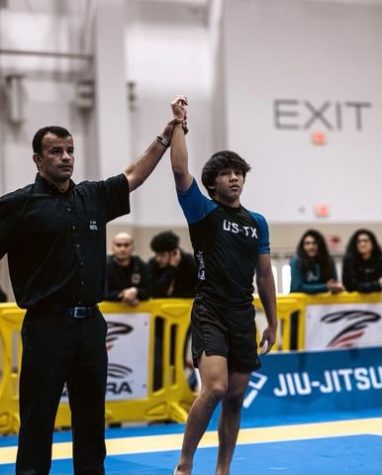 The biggest tournament I've been to is the International Brazilian Jiu-Jitsu Federation World Championship in California every year. That's the title I strive to win in the future. The last time I competed, I made it to the quarterfinals. I wasn't happy with my performance – I definitely could've won that tournament. The guy I lost to in the quarterfinals ended up winning the tournament. I barely lost to him, but it was a very close match.There's a certain set of majors that are big titles for jiu-jitsu, the World Championship being the biggest tournament, but the Pan American is the close runner-up. My goals for this Pan American are to win gold. I also plan to get gold for the IBJJF World Championship. In my last tournament, the Dallas tournament, my strategy was to just work on fixing my technique – closing the gaps and holes in my strategies – tweaking things that I'm not very good at so I'm fully sharp for the bigger competitions.Winning without my opponent scoring against me comes with being able to know their strategy and knowing when to progress forward and be dominant. A lot of the matches I have won recently, I haven't been scored on. I've mainly dedicated that to my teachers – my coaches. I watch many films on my opponents leading up to the match. Luckily, it's very accessible, so I'm able to understand my opponents' strategies and what I can do going against them. For the Pan American, I currently don't know who my opponent is. The brackets will be released the week before the Pan American. From then on, I'll know who I go against, but of course, I know who the best in the division are, and I know who I'm looking out for; I'm already preparing for them.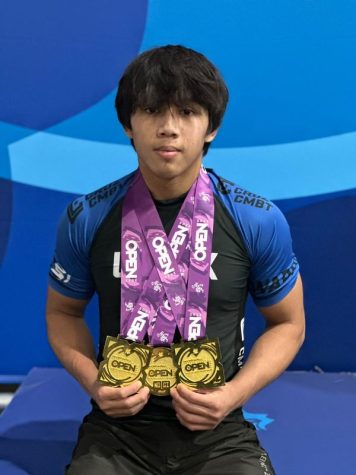 I think my work ethic sets me apart. I think the idea that you don't need motivation to be disciplined is very important. You can't expect the best results if you know you're not going to work for that goal. If you're giving it your 100%, you won't be surprised by the result. For those interested in Brazilian jiu-jitsu, the first step is literally to sign up. Next is giving it your all. It's a growing sport, and it's becoming very popular. When you begin, take it step by step, and you'll be able to move fast."