Choir students start year with virtual icebreakers, games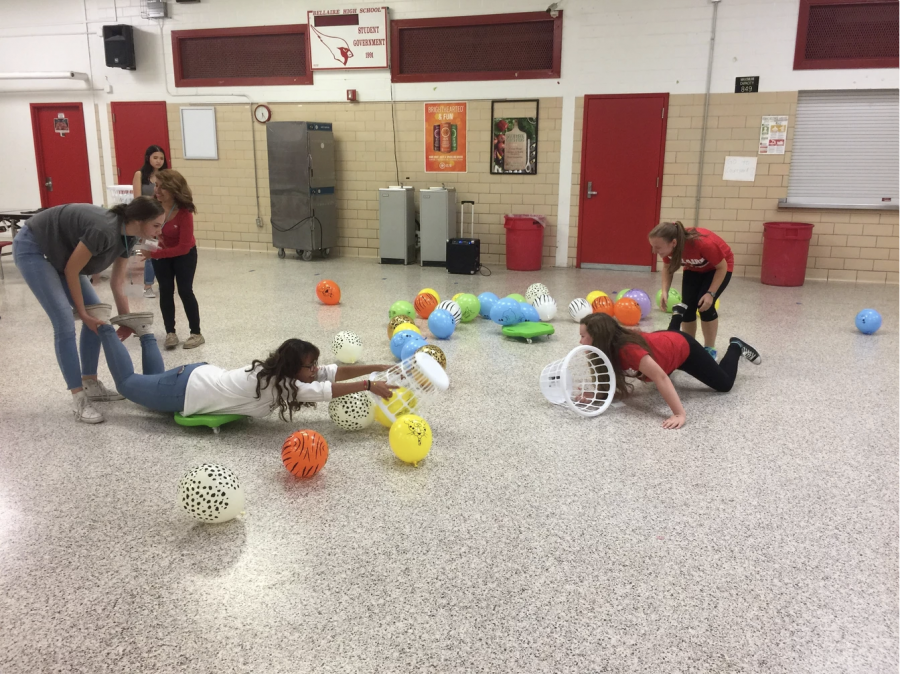 Bellaire choir students hosted a virtual kickoff on Oct. 2. 
Choir members were divided into family groups and participated in icebreakers and activities, according to junior Ashley Muniz, choir council treasurer.  
"This is one of my favorite choir events," Muniz said. "We basically get every single choir group, whether you're in Belle Voci, Belle Ensemble, Cantamus, Madrigal or Chorale, into their little family groups we have different stations that we go to and we talk and play with our group to get to know each other with icebreakers and activities."
Choir had to make many adjustments, such as learning to use new programs to sing for online classes. The event helped create new bonds between members.
"Being online has been hard for the choir. It is harder to sing and compete, but we are still trying to be active." Muniz said. "This is why we are also having our kickoff to kind of merge everybody together and get to know each other some more even when we're all online, and it is a different feeling when you are in person, but this is the best we can do for now.
With over 100 people in attendance, there were many fun icebreakers and games.
"I led desert island and it was pretty fun because the groups just talked and got to know each other," junior Jonathan Du, bass section leader, said.  
The choir kickoff only occurs once a year, making it an important event for bringing the choir together.
"Events like these bring the choir together and creates the family that is the choir," said junior Gabriella Ibarra.