Virtual fundraiser celebrates Hispanic heritage month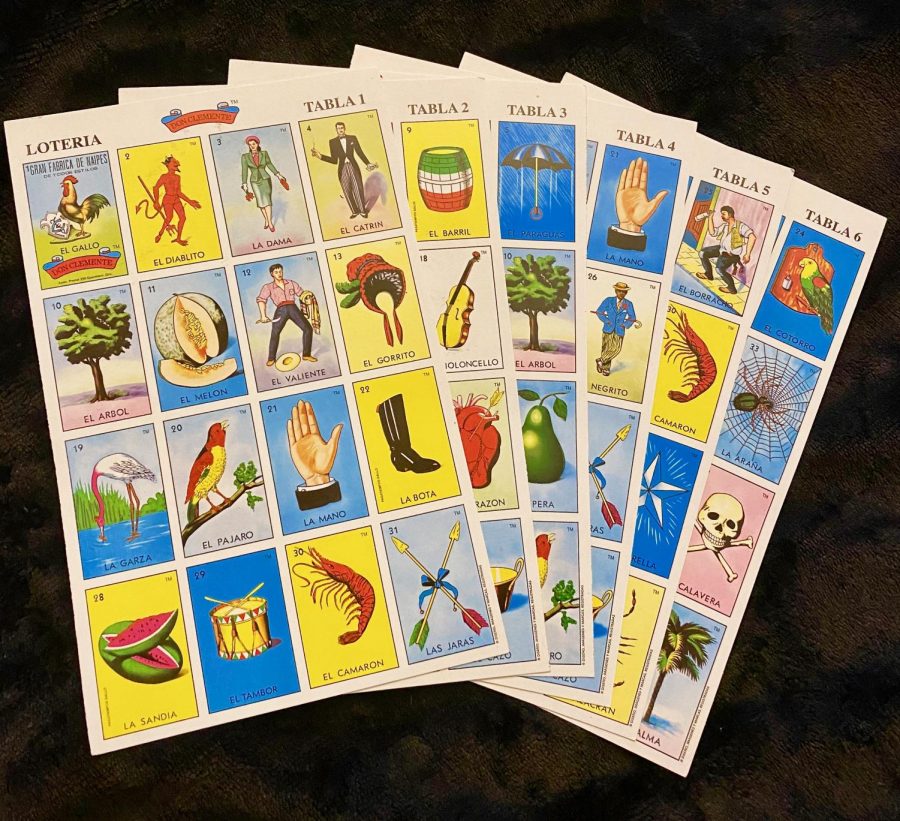 LULAC (League of United Latin American Citizens) club hosted a virtual game of Loteria, a classic Mexican card game, on Monday, Oct. 26, but it was played much differently than how it is traditionally played.
In Loteria, "tablas", Spanish for "cards", are the main tools of the game. In each tabla, there are 16 drawings of animals, people and more. The goal of the game is to complete a line of four that could either be horizontal, vertical or diagonal. 
Since October is Hispanic Heritage month, LULAC decided to play the card game virtually.
"We came up with the idea considering that we had a lack of events," President and senior Scarlett Olivares said. "We wanted to provide our members with the experience of our LULAC team environment through online and Loteria was a chance for our members to come together online."
Although playing online was a challenge, the event was an overall success. Multiple rounds were played and each member had a chance to win and interact with one another. 
"It was a great opportunity to collaborate with our members because of the remote circumstances," Olivares said. "These types of events are important for team unity and we do have lessons to learn from it but overall it was a great experience and we will have more to come."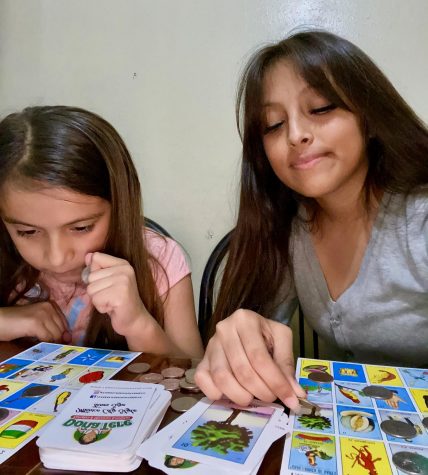 Sophomore Alison Reyes was thrilled when LULAC announced the Loteria game. 
"I felt like it was a good idea," Reyes said. "Because of COVID we can't do events and small stuff person to person, so I was excited and looking forward to it" 
Reyes was satisfied with the event's turnout.
"I feel like it was a good game and it was fun," Reyes said. "It got me kinda sad because I was so close to winning and every time when I just needed one more thing in my card to make a row, someone had already won."