[NEWS BRIEF] Principal Michael McDonough temporarily reassigned
HISD assigns acting principal Dr. Delesa Franklin to Bellaire HS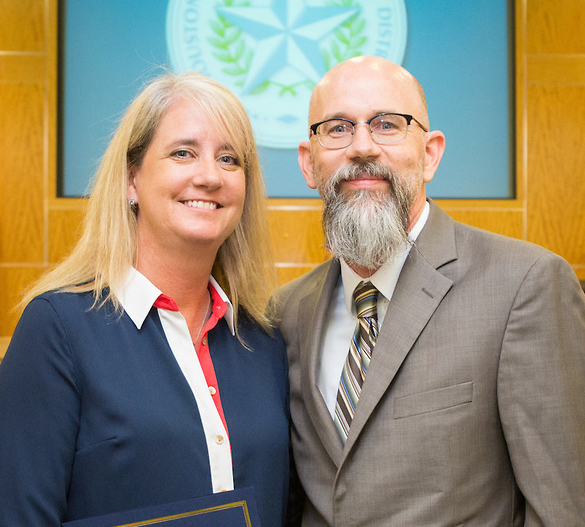 Effective May 4, the Houston Independent School District placed Principal Michael McDonough on temporary administrative leave pending an investigation into allegedly failing to adhere to district policy, according to an automated phone message sent out to Bellaire parents Wednesday afternoon. In his absence, Dr. Delesa Franklin will be the acting principal while the investigation is pending.
In an email, HISD Senior Media Relations Specialist Luis Morales said he was "unable to provide any further details since this is a personnel matter." District officials shared the same update with the Houston Chronicle.
"The Bellaire High School principal has been temporarily reassigned pending the outcome of an investigation," Morales said. "Dr. Delesa Franklin will serve as acting principal in his absence."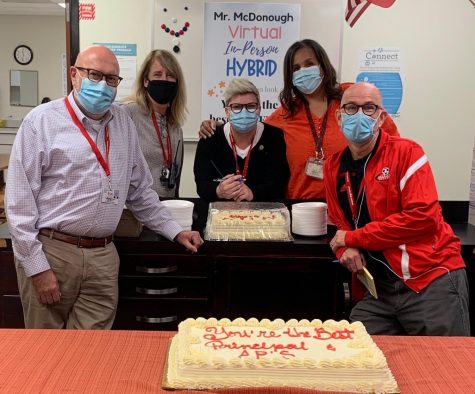 McDonough has served as the Bellaire High School principal for 10 years. Prior to Bellaire, he served as principal of Westside High School for three years and Pin Oak Middle School for almost six years. Before his career in administration, McDonough taught at Westbury High School for six years.
Junior Kyla Curry said the news "shocked" her and she wishes she knew more.
"I'm deeply confused and concerned about this development," Curry said. "Mr. McDonough has been an outstanding and caring principal throughout my time here at Bellaire. I sincerely hope this is nothing serious and wish him the best."
Dr. Franklin has been with HISD for over two decades as a principal and administrator.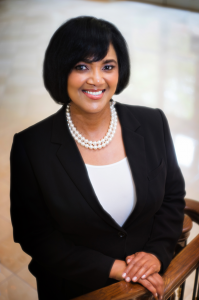 Franklin worked as the founding principal of Young Women's College Preparatory Academy from 2010-2017, the first all-girls STEM magnet school in Houston. She also served as principal of M.C. Williams Middle School from 2004-2010. Most recently, she was a school support officer at HISD, hiring coaches and supporting principals.
English teacher Jennifer Blessington, who has been a teacher for 17 years and has worked for McDonough for the last six, said she supports McDonough as Bellaire's principal.
"In every encounter I've had with him, he has been compassionate, professional, and fair," Blessington said. "He truly believes in community. I will personally be contacting HISD leadership to ask for his reinstatement."
At this time, there is no further information regarding the investigation. Updates will follow.
Reporters who contributed to this story: Alexa Bu, Jason Deng, Kate Griffiths, Sonya Kulkarni, Aniket Panicker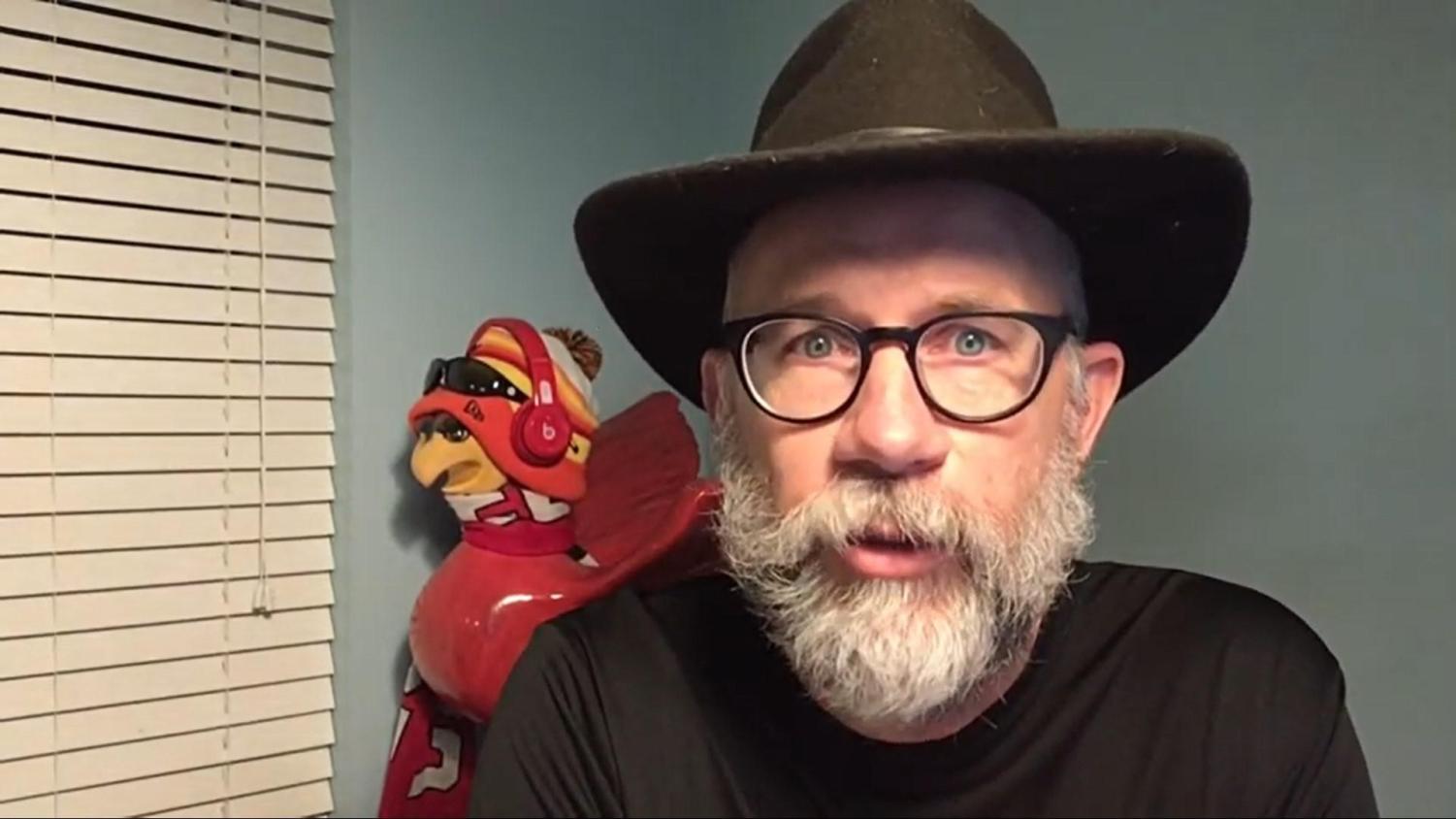 View Comments (7)