Our 8 most impactful events of the year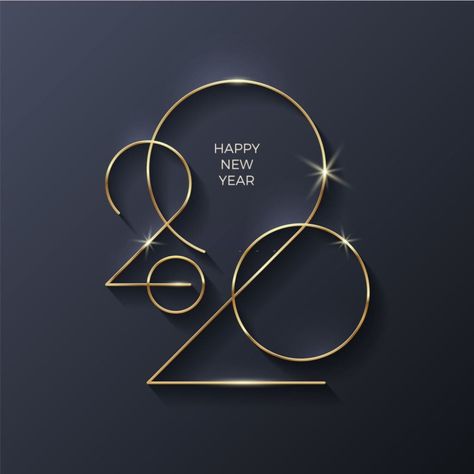 The last year of the 2010's was indeed a roller coaster.
As the decade reaches its dusk, we must reflect back on the events that happened this year that will stick with us into the future. Here is a short list of events that I personally felt compelling and noteworthy:
1. Most Diverse Congress
The most racially and ethnically diverse group of lawmakers, 22 percent being racial or ethnic minorities, were sworn into the 116th United States Congress in January. Members include Rep. Alexandria Ocasio-Cortez who became the youngest congresswoman in history, Rep. Ilhan Omar whose election resulted in the change of rules to allow head coverings on the House floor, and Rep. Lauren Underwood who became the first black woman elected into Congress.
2. Hong Kong Protests
Protest erupted mid-March in Hong Kong. The protests were first ignited by a controversial extradition bill that would have allowed criminals to be extradited to mainland China. Since then, these protests have become pro-democracy demonstrations against the Chinese government, who wishes to extend further control on the region. These protesters are often pictured with umbrellas in hand to protect themselves from police cameras and tear gas, a practice that gave the name to the 2014 Hong Kong protests: Umbrella Movement. Hong Kong riots are still continuing through the end of the year, and the protests have become increasingly violent.
3. First Picture of the Black Hole
Scientists accomplished the impossible in April by capturing an image of the black hole. This was done by a decade of work and improvement of scientific technology. Scientists developed and used a network of telescopes known as the Event Horizon Telescope to accomplish this feat that was named as the Scientific Breakthrough of the Year. This discovery will give astrophysicists an insight into theories including Einstein's theory of general relativity.
4. Same-sex Marriage Legalized in Taiwan
In a historical ruling in May, lawmakers in Taiwan passed a bill that legalized same-sex marriage in the country. Taiwan set a precedent for other Asian nations as it became the first in Asia to do so.