Baseball season launches with a positive start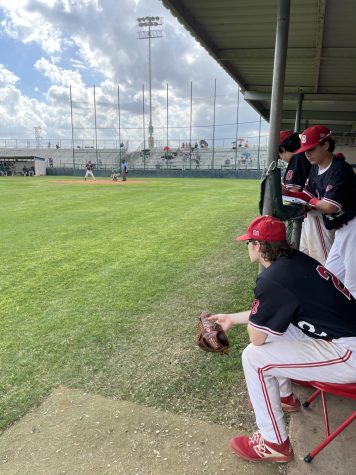 Winning four out of six games at Knoblauch Field, the Cardinals baseball team had a victorious performance at their first varsity tournament this weekend.
Although determined to win all their games, they lost against Bo Porter Academy and a challenging Strake Jesuit – a team who had a 29-12-2 record last year, even making it to the state playoffs.
The Cardinals won in their scrimmages against Strake. Despite this, Vincent Ozuna, sophomore pitcher, said the team was worn out for their fifth game of the week, ending in the fifth inning 9-1.
"We had our best pitcher, Matthew Albright, on the mound but we knew it was gonna be tough," Vincent said.
Vincent Ozuna's twin, third baseman Dominic Ozuna scored their run in the bottom of the third inning.
"We were down on ourselves, later in the game. We just need to be more confident," Dominic said.
Having reflected on the Strake Jesuit game, junior and pitcher Albright said, "We need to be able to battle back, and be able to fight through adversity."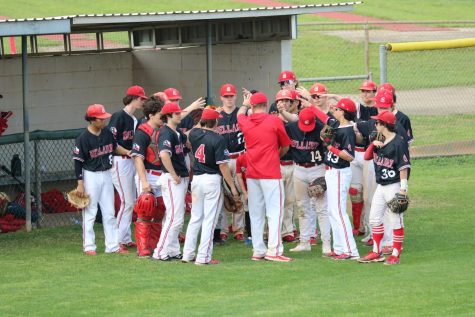 Adding on to Albright's comments, senior and batter Andrew Guerra said, "You got to have energy in the dugout." 
The team proved that in their 7-0 win against Sam Houston to end the Knoblauch Tourney.
The Cardinals will enter the CCISD Tourney starting Mar. 2 at 3:30 against Texas City at Clear Lake Field.
Leave a Comment