These albums belong with Taylor
'Taylor's Version' re-recordings: revisiting my childhood memories
Taylor Swift is one of the most sensational artists of all time. Swift has broken countless records and made 179 songs that I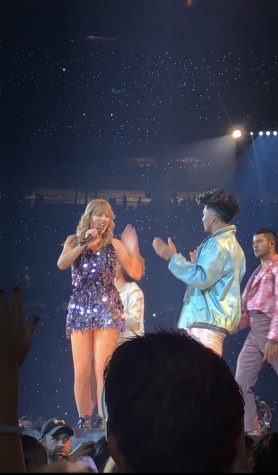 know every lyric to. This, however, begs the question, "How did she come to this success?" It originated with her debut album "Taylor Swift," a good start but only the beginning. Then "Fearless," her first album of many to win a Grammy. At age 18, she had already done things people dream of doing in an entire lifetime. Throughout her career she has won a total of three Grammys, one for "1989," and one for "Folklore."
Fast forwarding to today, Swift is re-recording all of her first six albums which were released on Big Machines Records label that Scott Borchetta signed her to in 2006. Unbeknownst to Swift, in 2019, Scooter Braun, her manager, sold her masters to Shamrock Holdings for a reported $300 million. A masters recording in the music industry is the official original recording of a song, sound or performance. Also referred to as "masters", it is the source from which all the later copies are made. She tried to buy back her masters from him but the terms were intolerable so instead, she decided to focus on what she does best: singing. Her re-recording represents getting the chance to own and profit from her songs forever. I believe it is also a cool rebirthing experience for her, as she gets to go back to her roots. In fact, her loyal fans, known as "Swifties," have vowed that they will not listen to the songs that were recorded prior to "Taylor's Version" to ensure that their beloved artist reaps the profits that she deserves.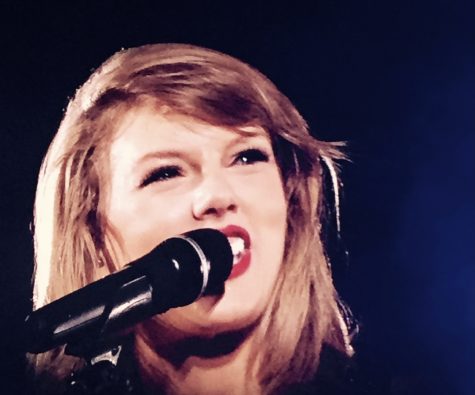 Swift released "Fearless (Taylor's Version)" on April 9, along with six "From the Vault" songs, which she wrote at the time of "Fearless" first release but weren't included in the original album. She also plans to release "Red (Taylor's Version)" on Nov. 19. However, on this recent Friday, Sept. 17, she released "Wildest Dreams (Taylor's Version)", from "1989" early because of a popular TikTok trend using a slow zoom filter along with the song. I assume that because of the song's resurgent popularity, she wanted to release the song again so people can listen to and use "Taylor's Version" instead.
Taylor Swift always has something up her sleeve and always has her audience on the edge of our seats. Taylor is notorious for posting very subtle things on her social media. So this could either be a teaser or an Easter egg, but we know that she has the other "1989 (Taylor's Version)" songs recorded already because "Wildest Dreams" is recorded. I am honestly so excited for the upcoming release of the rest of "Taylor's Version." Swift always has something for her fans to look forward to which is why she will forever be one of the most successful and devoted artists. I can say that I, too, will not listen to the old Taylor Swift songs after she releases the "Taylor's Version" of each album as I want the rightful owner of the songs to get all the profit that she deserves.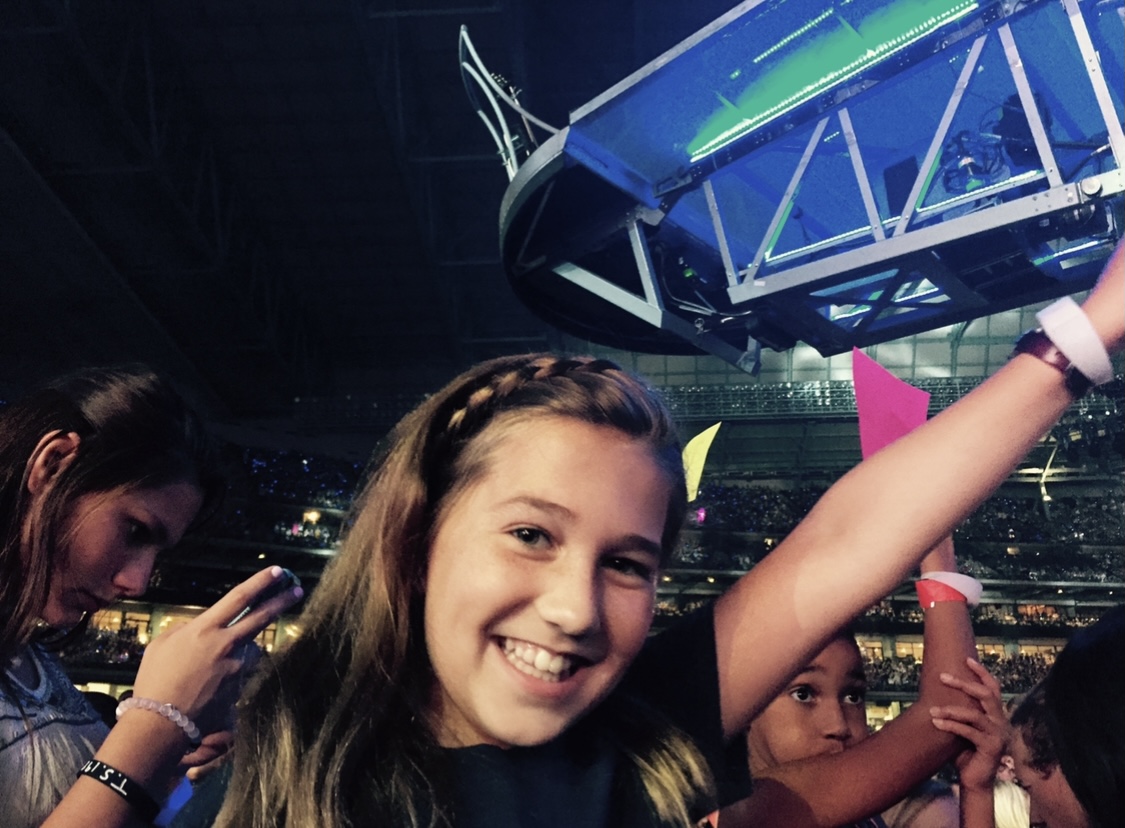 Leave a Comment